OUR MISSION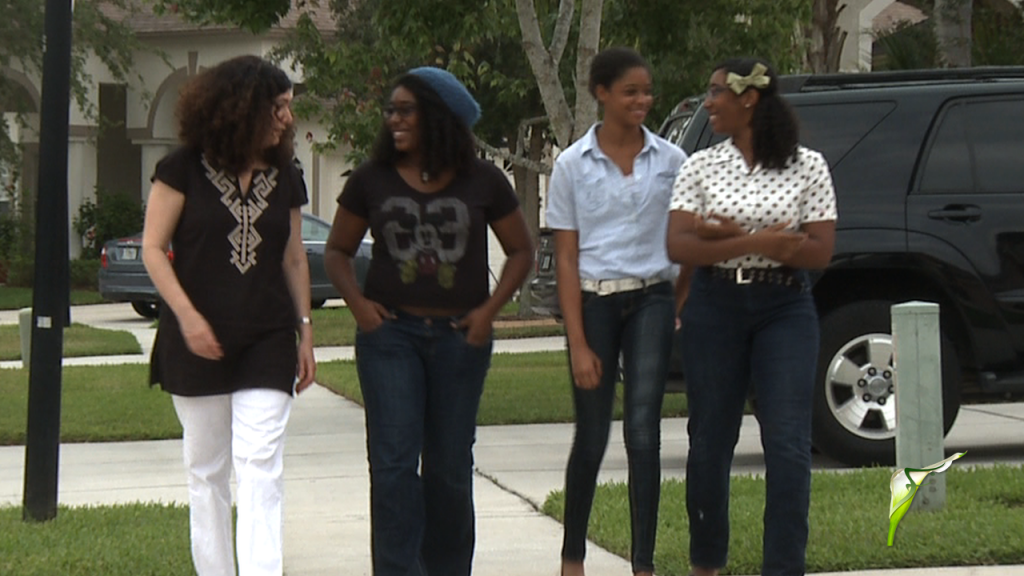 Most financial firms want to "manage wealth". That's fine if you've got wealth to manage, but for so many people today, managing to get through each month is a bigger concern, let alone planning for a 'rainy day'. To make matters worse, few of us – and even fewer girls and young women – learn much about money at home or school. And besides, who's got the time?
Feminomics® meets this very real need by offering a female-friendly approach to help you get a handle on money basics. You'll use these core principals and practical skills when managing your home finances, dealing with a life change, or interacting effectively in the work world. Don't worry about what you don't know – we're about creating a welcoming space where you are supported and empowered to learn how to use money in service of your life.
So take a moment to sign up for our free newsletter, check out our videos and digital content, try a class or workshop online or in person. We offer female-focused resources plus reasonably priced assistance – from basic money skills, navigating through changes brought by divorce or widowhood, to help in accessing world-class investment advisors. Welcome to Feminomics® – A Female Friendly Approach to Money Basics.