Introducing interviews with high profile women: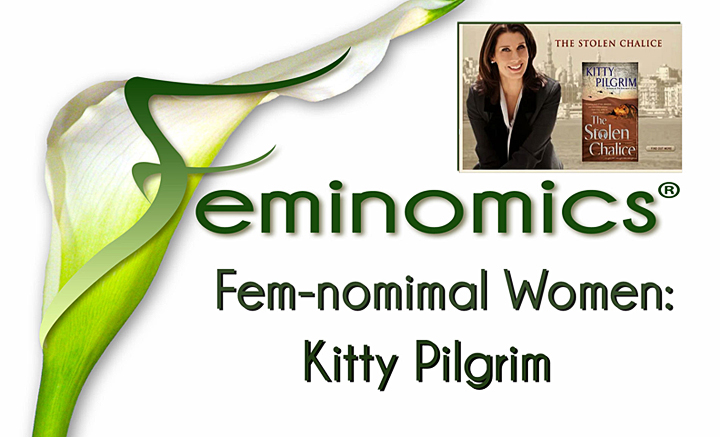 Feminomics introduces Fem-Nominal Women — video interviews with terrific women who have something to say. Check out our chat with award-winning journalist & author Kitty Pilgrim at the WIE Symposium in New York City. Kitty was a correspondent and anchor for CNN, winning numerous industry awards. More recently she has written two adventure novels. CLICK HERE – or above TO WATCH:
---
Reasons to be Cheerful: Affordable Care Act (ACA) – aka 'Obamacare' and it's impact on Women
OK, you've probably heard about the overloaded websites as the health exchanges go live today, confusing information, and now a government shut-down (hopefully temporary) in an attempt to delay implementation of the Affordable Care Act (known as 'Obamacare'). But here's the thing — the law, parts of which already have been in place, has already helped slow the rise in health care costs, and will result in marked improvement for women.
Feminomics is in pre-production for a video segment we'll shoot next week about the new law, interviewing industry experts and featuring our Fem on the Street, but we offer a few basics and resources for you to check out today.
Health insurance premiums (similar to car insurance) have been based on risk and use — and so women have been charged higher rates because we tend to require more services, from pregnancy and childbirth, gynecological services, to counseling for depression or domestic violence. Even though men are also bear some responsibility for these issues, women get hit with the bill, and coverage has often been denied or limited once it is deemed a 'pre-existing" illness. With the Affordable Care Act:
Dr. Donna Nelson: Breaking Bad's Science Advisor

"The writers know how to make a script popular; the science advisor knows how to get it correct." (Dr. Donna Nelson)
Meet Dr. Donna Nelson, Professor at the University of Oklahoma, who served as Science Advisor for the epic series, Breaking Bad, which concluded this week.  In an interview, Donna discusses how she got involved with the show, her role, and how the series helped spawn renewed interest in science among the next generation.  CLICK HERE FOR LINK
---
Join us for TWO GREAT EVENTS in October!
---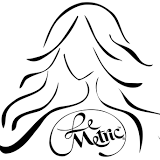 Beauty & Style After Hours — with Feminomics
Thursday, October 17th
6-8 pm at LeMetric Salon
124 East 40th Street — New York City
Lisa Kaess will join the team at LeMetric for a fun evening, with refreshments, skin, hair, and maekup consults and more! With Washington mired in debt and finance talks, we'll talk about about how you can tackle the debt in your life, and answer your money basics questions.
For more information and tickets ($15), go to: https://lemetricandfeminomics.eventbrite.com/
Le Metric Salon ~ 212.986.5620
---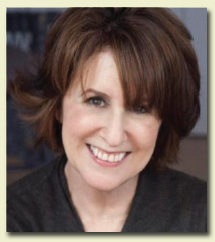 4th Annual Health & Wellness Symposium –
Workshop featuring Feminomics
Thursday, October 24th
6:30 to 10:30 pm
JCC Rockland, West Nyack
A great evening promoting women and wellness, featuring Delia Ephron, best selling author, screenwriter, and playwright. You know her films – Sisterhood of th Traveling Pants, You've got Mail; and she'll talk about her new book, and her sister, the late Nora Ephron. Feminomics will lead one of 7 workshops on health and wellness topics (you'll be able to attend two). Tickets include dinner with Delia Ephron and workshops.
For more information and tickets ($45 – includes dinner & workshops), go to: http://www.jccrockland.org/whws/index.html
JCC Rockland – telephone: 845.362.4400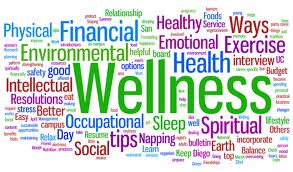 ---
Subscribe to the Feminomics You Tube Channel, 'Like' our videos, our Feminomics Facebook Page, and follow us on Twitter.