Watch Out –Rates are backin' up, backin' up…

Interest rates have backed up markedly in the last month, as stronger economic data prompted investors to leave the relative 'safety' of bonds. This has raised concerns that the Federal Reserve will soon curtail its large scale purchases of securities as part of their efforts to keep rates low and support growth. Other investors have watched equity markets rally sharply this year in the US and overseas, and decided that at this juncture to move funds back into stocks.

As a result, yields on US government bonds AND mortgage rates have risen sharply in a month, with the national average on a 30 year fixed rate mortgage hovering near 4% (from under 3.5%), while 15 year mortgages hover near 3%.

With growth likely to remain subdued in the months ahead due to the ongoing drag resulting from government spending cuts, it is premature to call the end to this extended period of historic low rates. The latest employment report indicated that non-farm payrolls rose by a net 175,000 in May, with a slight downward revision to figures for the previous two months. This is what some pundits are calling the 'sweet spot' — growth that is strong enough to generate modest activity, but not enough to cause the Federal Reserve to withdraw its stimulus just yet. US stock market indices rallied in response to the news — with the the Dow Jones Industrial Average ending the week at 15,248, while the S&P 500 index closed at 1,643.

Just as the more stable US economic environment has helped ignite a stock market rally and led to questions regarding how much longer the Federal Reserve will maintain its extraordinary support measures, households and businesses should plan for higher borrowing costs in the future. Wall Street analysts are forecasting the yield on the 10 year Treasury note (currently 2.17%) will rise to 2.5% later this year, and 3% in 2014. If you'd like to take advantage of historic low rates to purchase/sell a home, or borrow for other reasons, consider this your wake up call.

More details in our Case by Kaess Commentaries.
---
Our Latest Segment: Feminomics Meets the Feng Shui Guy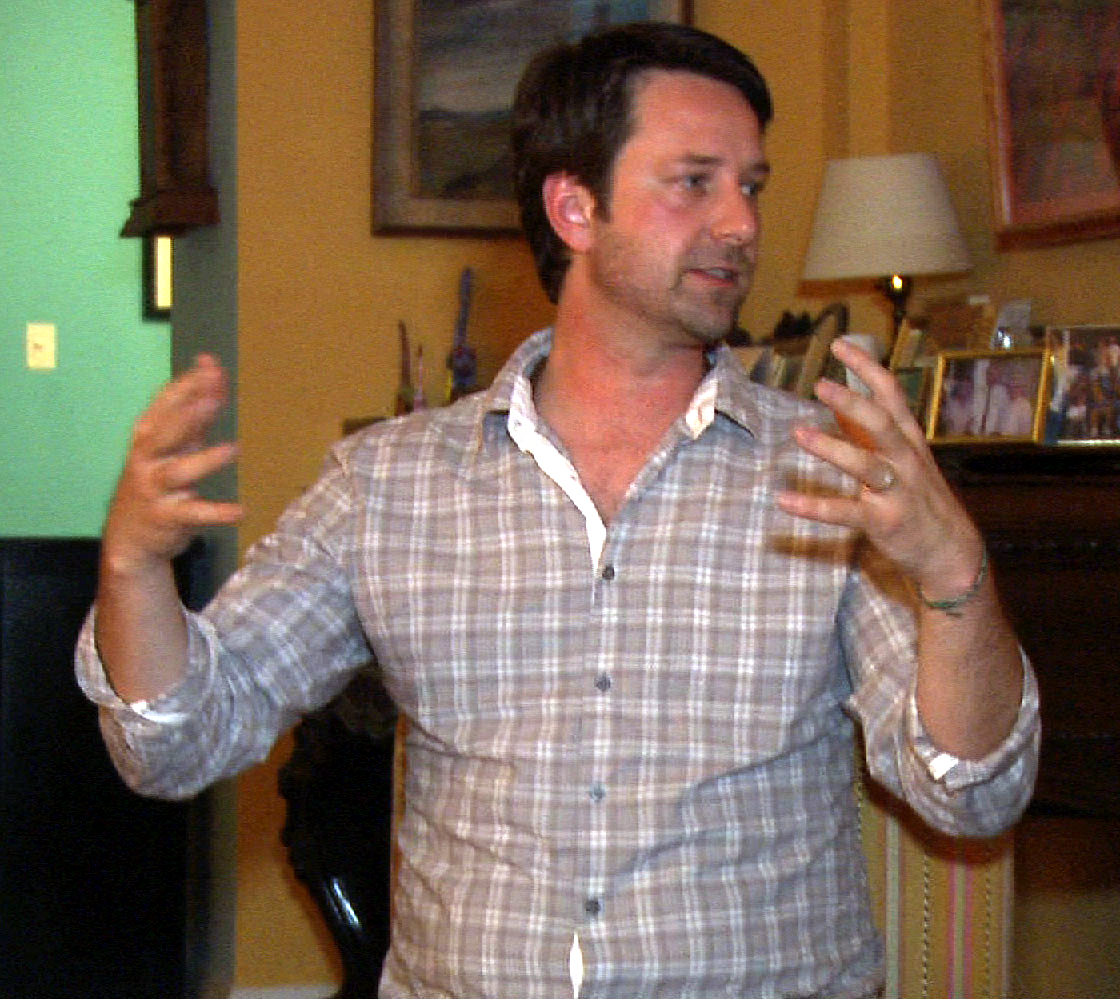 Highlights from our Feminomics evening with the Feng Shui Guy, Ariel Joseph Towne, can be seen in the on our Feminomics You Tube Channel. CLICK HERE to WATCH.

(For more on Ariel, go to www.thefengshuiguy.com)
---
Newsflash: 40% of US Households with Children Headed by Female 'Breadwinners' and Single Moms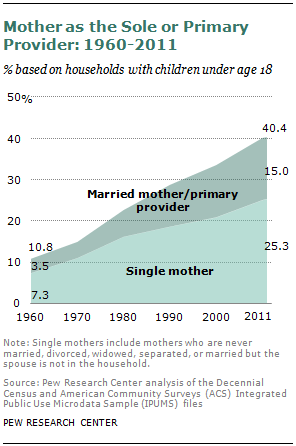 You've come a long way baby.
A new study by Pew Research has found that 4 in 10 children are being raised in households where women act as the sole or primary provider. That's up from 10.8% in 1960 and just over 20% in 1980.
They divide up into two distinct groups; married women with children, where mom serves as 'breadwinner', and single mothers. The households with a married mom serving as breadwinner earned about $80,000 well above the national median income of $57,100 for all families with children. Families with two parents at home earned a multiple of the $23,000 median income for families led by a single mother.
Researchers cite the entry of women into the workforce over the last 40 years, with women now making up nearly half the total workforce. The 2008 downturn may have also had an impact, with more mothers saying that ideally they would like to work full-time rose to 32% in 2012 from 20% in 2007. The share of those saying they prefer not to work at all fell to 20% from 29% in 2007.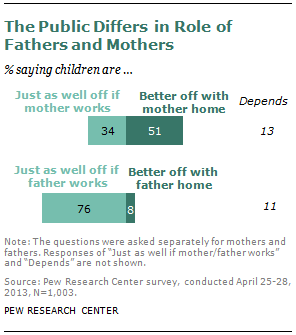 It's no surprise that working mothers still face an uphill battle at home and in society. While the study found that 79% of those surveyed do not want women to return to a 'traditional' role, double-standards are alive and well. Just over half said children are better off with mom at home, while only 8% felt that way if about having the father at home.
For a link to the study CLICK HERE.
---
UPDATE: Senate Hearings on Sexual Assaults in the Military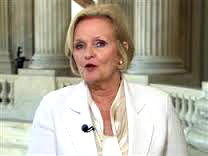 The Senate Armed Services Committee hearings this week on the epidemic of sexual assaults in the Military highlighted the disconnect between Pentagon brass and civilians. Senator Claire McCaskill of Missouri (pictured) warned the Generals who testified that 'training' is not enough to change a military justice system that tolerates a culture of widespread abuse and crimes of "assaultive domination and violence". Senator McCaskill highlighted that current data gathered in the military do not differentiate between actions that threaten the workplace environment and felony crimes like rape.
In an op-ed this week, Kirby Dick, director of the film, "The Invisible War" – which examines this issue, noted, "the Pentagon is resisting this reform, just as it resisted reforms after the Tailhook episode in 1991, over sexual assaults at a gathering in Las Vegas; sexual assaults on female Army recruits at the Aberdeen Proving Ground in Maryland in 1996; and a 2003 investigation of rapes and attempted rapes at the Air Force Academy, near Colorado Springs."
We continue to follow this issue to support the bi-partisan efforts underway in Congress to enact meaningful change in the US Armed Forces. Let's make this time different. For coverage of this week's hearings, click HERE.
---