Inspiration Women: Sojourner Truth (via Alfre Woodard)
Alfre Woodard reads "Ain't I a Woman?", a speech delivered by abolitionist Sojourner Truth at the Women's Convention in 1851. Many talented actresses have shared this piece, but Alfre blows it out of the water. Watch HERE
---
Capturing the Goddess in Everyday Women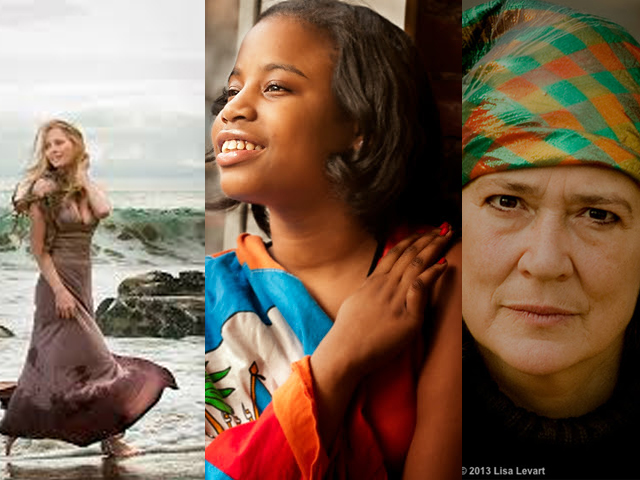 Photographer Lisa Levart's passion is to connect women with their inner Goddess. She writes in her Huffington Post blog, "To me, a goddess is a woman living her life with authenticity, passion and power. Inspired and inspiring, a goddess—on earth— speaks her truth and stands up for what she believes." Author of Goddess on Earth: Portraits of the Divine Feminine, Lisa chronicles amazing women in the public eye, and those all around us. Check out her latest post and upcoming multimedia exhibit.
---
Hollywood Calling? Female Driven Films Gross $4 Bn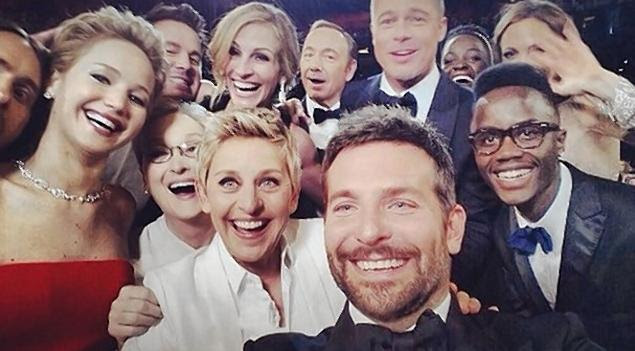 Ellen Degeneres was a hoot as host, but the unsung story of this year's Oscar awards is that films driven by female leads in 2013 made money – big money. As the mother of Oscar-winning actress Lupita Nyong'o told her — you can't eat beauty — it doesn't feed you. (See Lupita's incredible speech on beauty HERE)
A crop of female driven films, such as Gravity, Frozen, Hunger Games, and The Heat have brought in an estimated $4 billion. Will it be enough that 'old school' studio types will stop ignoring this burgeoning market? As Amy Pascal, co-chairman of Sony Pictures Entertainment said, "Women have to help each other more. It's our duty.
Click HERE for our Fem-Nominal Women talk with screenwriter Delia Ephron.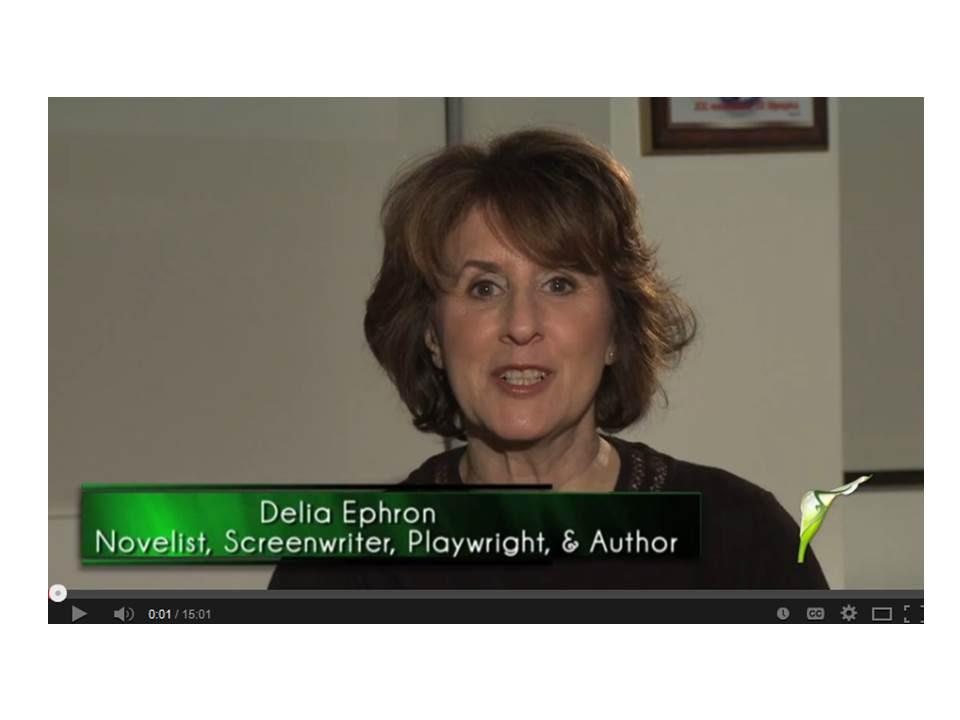 ---
Coming Soon: Marialisa Walton Zywotchenko: Entrepreneur, Contractor, Mom, Veteran, & More
Our next Women's Work segment features Marialisa "Z" — a kickass general contractor busting through barriers every day. She's incredible — once you see her in action, we're sure you'll agree!
---
Subscribe to the Feminomics You Tube Channel, 'Like' our videos, our Feminomics Facebook Page, and follow us on Twitter.